Beginnings: The Kyprian Prophecy – An Origins Novella – FREE Book
To celebrate the upcoming launch of The Firemaster's Legacy: The Kyprian Prophecy Book 1 I have released a FREE novella, Beginnings, which sets the scene for the world of Kypria and its prophecy.
Beginnings is a standalone book and you don't need to read it before any of the others in the Kyprian Prophecy series, but if YA fantasy (and books like the Shadow and Bone series and anything by Sarah J. Maas) is your jam than I think you'll like this.
The best news is that you can access the book on all major eBook retailer sites for FREE right now – no email address required! Get your copy via the links below. If you enjoy it, a review would be appreciated particularly on Amazon or Goodreads.
If you want to stay informed about special offers and my book news, sign up here. You will get a free copy of my book Seeds from the Story Tree – a collection of my awarding-winning speculative fiction stories and other short works, which is exclusive to my subscribers.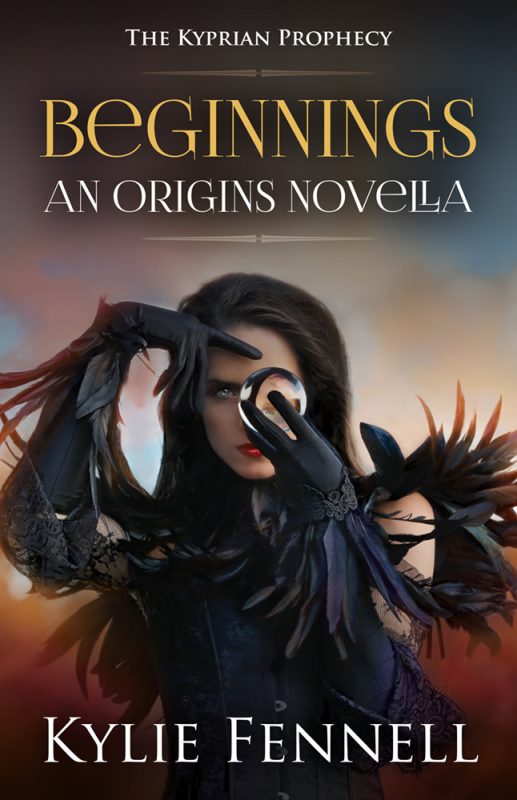 As a silver-eyes Laha has an extraordinary ability to harness the power within nature. She is also a royal companion to the Kengian Princess Mary, and with all of Kypria finally at peace Laha should be content…but she is far from it.
This book is available for free on all major online retailers including Amazon Kindle, Apple Books, Google Play, and more. Download for FREE now – NO Email address required.
More info →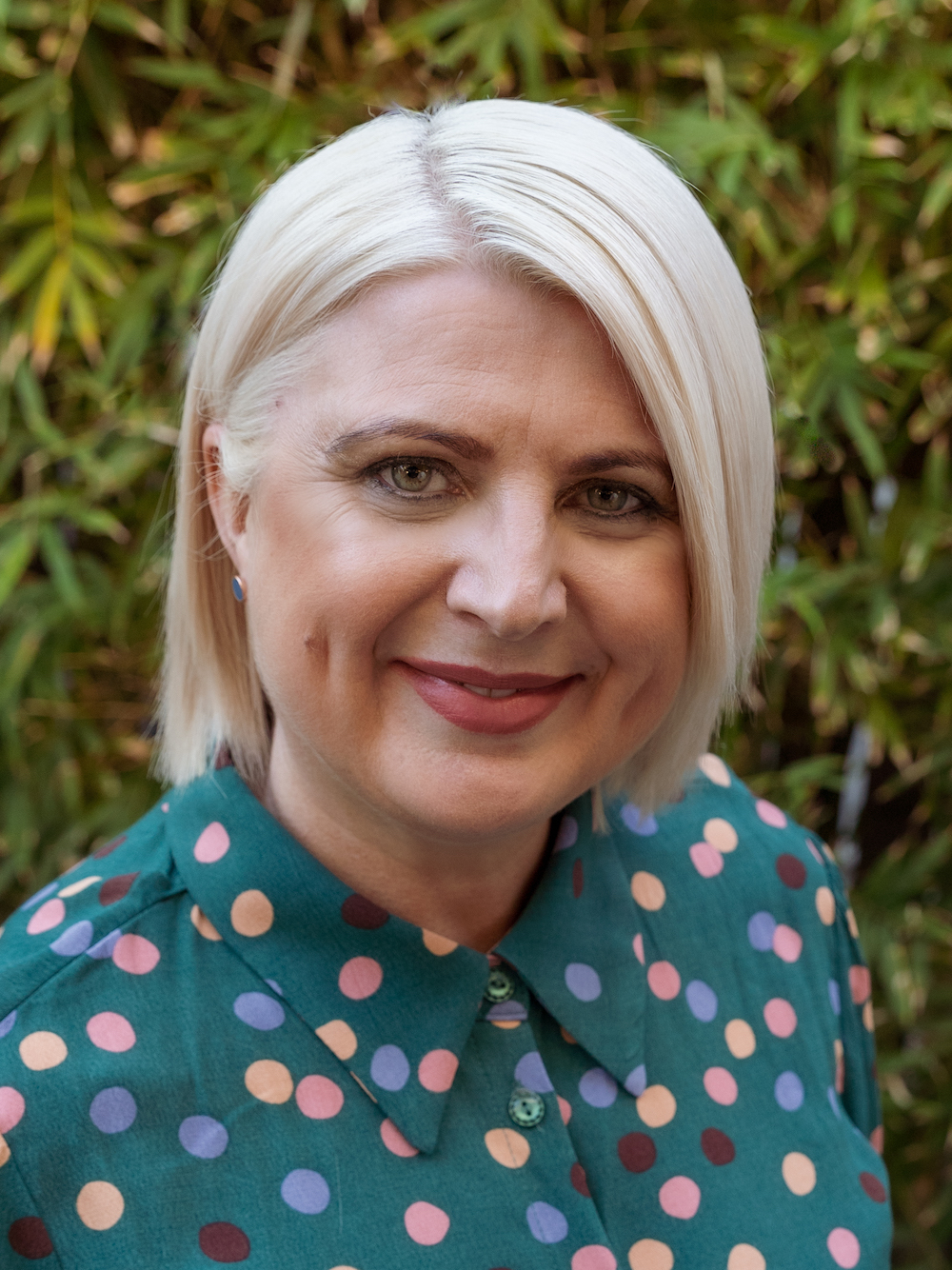 I'm an Author, Speaker, Content Creator and Marketer. I love telling stories whether they're for the business world or works of fiction. When I'm not working as a Content Marketer, I write speculative fiction, fantasy and fabulism for young adults, and adults.