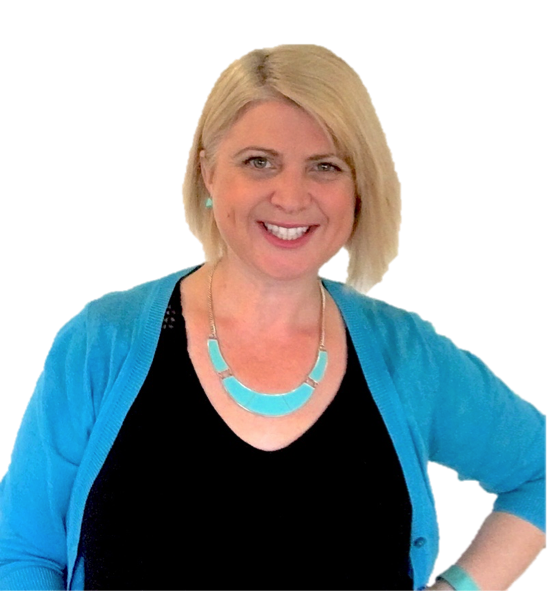 I'm a speculative fiction author, speaker and content creator based in Brisbane, Australia (Yuggera and Turrbal Country).
I'm author of The Kyprian Prophecy series and write fantasy and fabulism for young adults and adults. 
I'm also an
accredited business trainer, professional speaker
and deliver marketing training, coaching and workshops to (
aspiring) authors and writers.
My love of reading and writing started in childhood, leading to a career in journalism, marketing and communication.
Over the last 25+ years, I have worked across many fields, as a Newspaper Journalist & Editor, Communication Manager, Business Trainer and Certified Practising Marketer, in Australia and internationally.
Whether I'm storytelling in the business world or the world of fiction, I'm determined to uncover and create great 'yarns'.
I hold a Bachelor in Public Relations, Journalism and Media Production, an Advanced Diploma  of Management, and a Certificate IV in Training and Assessment. Find out more about me and my fiction writing here.
SPELLBINDING SPECULATIVE FICTION
Fantasy and Fabulist Fiction for the Young and Young at Heart.
Location
Brisbane, Qld, Australia