Get your FREE book – Seeds from the Story Tree
I recently decided I want to give my subscribers a thank you or welcome gift that was exclusive to them.
The result is Seeds from the Story Tree – a FREE collection of award-winning speculative fiction stories and other short works.
About Seeds from the Story Tree
Bushfire and violence threatens the search for the next Storyteller and the survival of a Country's stories.
A social media influencer takes a virtual holiday but gets more than she bargained for when the AI takes control.
The bitter Lady of the Parsonage ensures her rival is declared a witch, only to find herself haunted by the accused…or something far more sinister.
A young woman is on a trip of a lifetime in a remote part of the Arctic when she is drawn into a dramatic showdown with a shapeshifter.
An Aboriginal woman is on a mission to piece together her family and the storylines of past, present and future.
From fae, shapeshifters and sirens to time travel, magic and witches, this 100 page book contains 11 stories and the first chapter of my YA fantasy novel The Firemaster's Legacy: The Kyprian Prophecy Book 1.
Get your FREE copy of Seeds from the Story Tree here!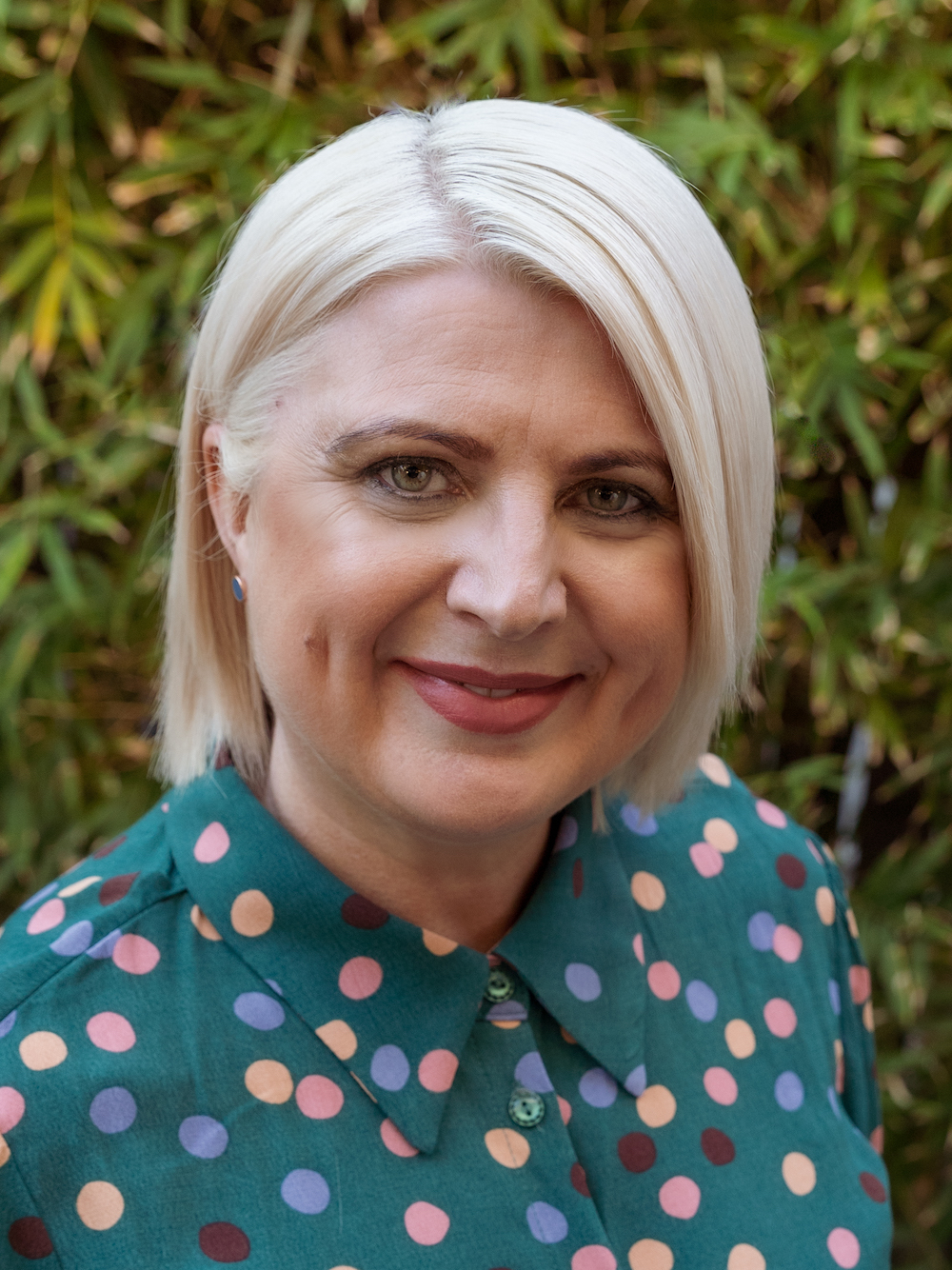 I'm an Author, Speaker, Content Creator and Marketer. I love telling stories whether they're for the business world or works of fiction. When I'm not working as a Content Marketer, I write speculative fiction, fantasy and fabulism for young adults, and adults.