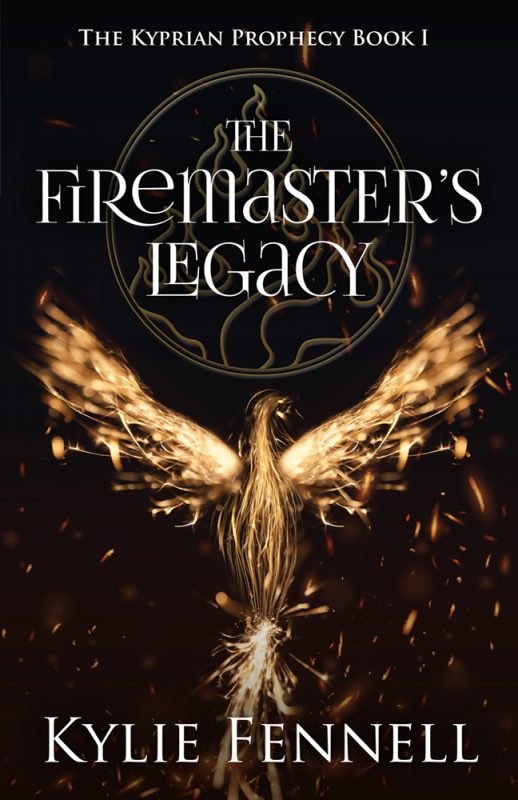 Firesky is the ultimate weapon. It will either obliterate or liberate all of Kypria. One silver-eyed girl has the power to determine their fate – if she dares to question everything she believes in. To be released in August 2021.
More info →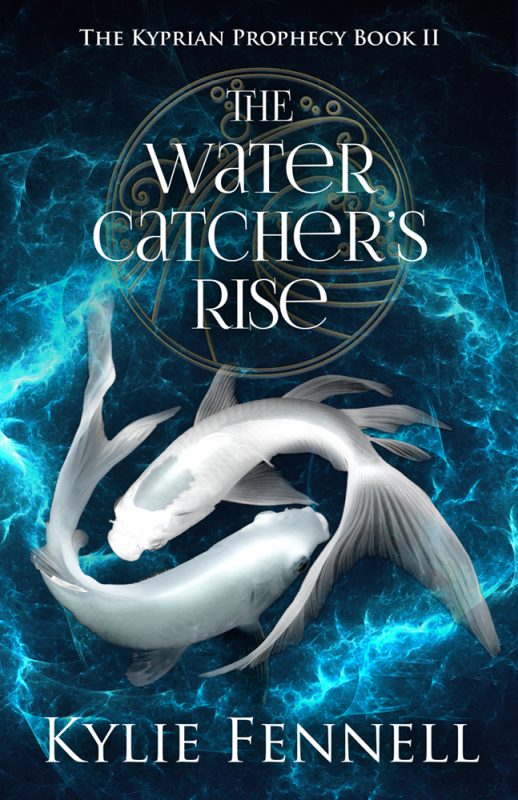 Lamore is on the brink of war. Victory relies on two things: firesky and one silver-eyed girl making the biggest leap of faith – believing in herself, believing in love and believing in the prophesied Water Catcher.
More info →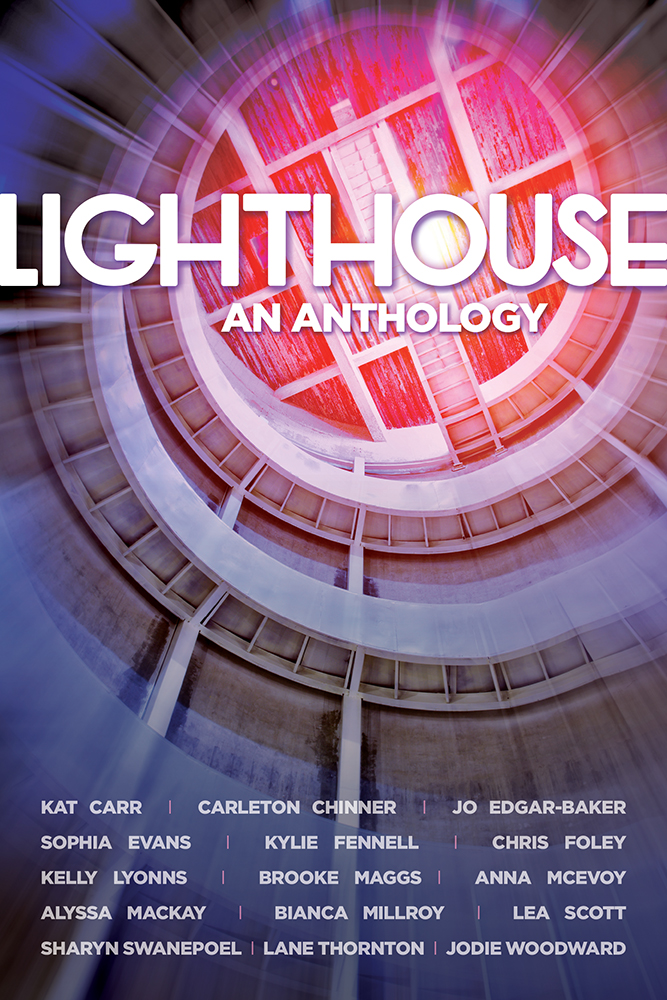 From 24.99 AU
eBook:
From 3.99 AU
Lighthouses: beautiful, mysterious, dangerous, remote. They spark the imagination and sense of adventure in us all. And they are the perfect setting for this genre fiction anthology – a collection of fantasy, sci-fi, romance, crime, historical fiction, dystopian and paranormal short stories from established and emerging Australian authors.
More info →