Welcome to Reading Room 808 for fans and readers of my books.

Reading Room 808 members can get access to free Advance Reader Copies (ARCs) of my books, as well as discounts. You can join for free via the form below, and then I will be in touch to offer you any available ARCs. You will also receive a free copy of my speculative fiction short story collection, Seeds from the Story Tree – exclusively available to my Reading Room 808 members and subscribers.
Reviews are incredibly important to the success of any books as they help new readers get a feel for whether they may like a book before committing to buy it. Without reviews, it is VERY hard to attract new readers and for them to find those books in the first place (since platforms like Amazon make reviewed books more visible).
So you – my Reading Room 808 members and ARC readers – play a critical role in every book launch!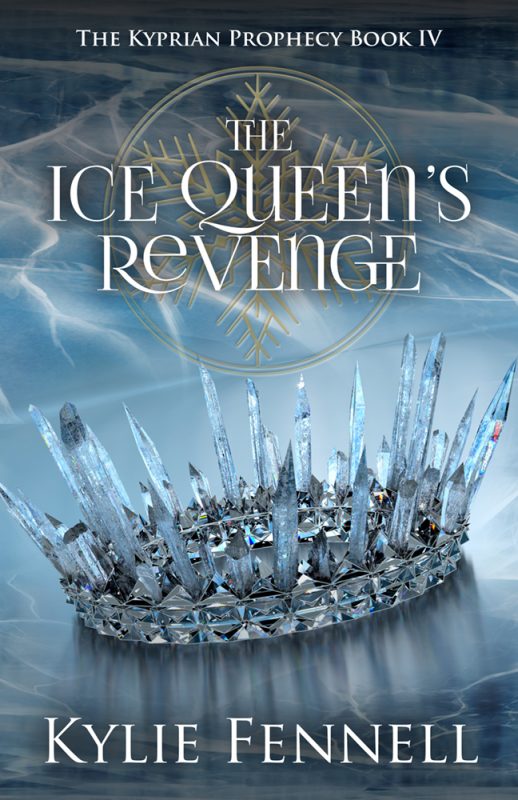 One fights for power and revenge. The other fights for atonement. Only one will prevail, but at what cost?
More info →
Becoming an ARC Reader – The Details
Reading Room 808 members will be emailed leading up to a new book release offering them an ARC copy (around 1-2 months before the release date)
A link will be provided to ARC readers to download a digital copy of the book for their OWN PERSONAL USE
ARC readers receive a free book in the hope that if you like it, you will provide a review on Amazon, Goodreads, social media or on a blog. Amazon and Goodreads are particularly important for putting my book in front of the right people.
Anyone is able to provide reviews on the above platforms. It's simple and free to do, even if you've never done it before. I will provide details to assist all ARC readers.
Reviews do NOT need to be lengthy – 1-2 sentences usually suffices.
Reviews will be due on the week of the book's launch, and you will receive email reminders when the book is ready to be reviewed.
ARCs will be limited to a certain number and will be available on a first come first serve basis. If you won't have time to read and review the book by the release date please don't ask for/accept an ARC.
You do NOT have to accept every ARC you are offered but those who do regularly provide reviews will be prioritised for future offers.
Once you've signed up below, you can also join my private Reading Room 808 Facebook group.
Want to know what books/ARCs are coming up?
Below is my tentative publication schedule. I usually look for ARC readers 1-2 months before the book's release date. All ARCs are provided in digital format. Paperback release dates are shown for your information.
13 April 2022 – TBC – The Ice Queen's Revenge – The Kyprian Prophecy Book 4 (YA epic fantasy adventure series)

Paperback due for release 13 May 2022

Oct-Dec 2022 – TBC – The Earth King's Heir – A Prequel – The Kyprian Prophecy Book 0 (YA epic fantasy adventure series)
Why Reading Room 808 and '808' in particular?
Firstly and most importantly, I wanted to create something that really celebrated and rewarded reading. And anyone who knows me may have heard me say, if I hadn't become a journalist and professional writer, I would be a superhero librarian – conquering the Dewey Decimal System by day and saving the world one book at a time by night.
I've always loved libraries and am a self-confessed book nerd! So of course I headed to my local library for inspiration when naming this group.

I found it in reference section 808 – the assigned Dewey Decimal System number for Rhetoric & Collections of Literature. There are some great reads in that section about all aspects of the craft of writing and the art of persuasion through words.
So why wouldn't I want to bring together people who love reading the kind of stuff I write and would want to share that passion with the rest of the world?
If this sounds like you, fill out the form below – go on I dare you!