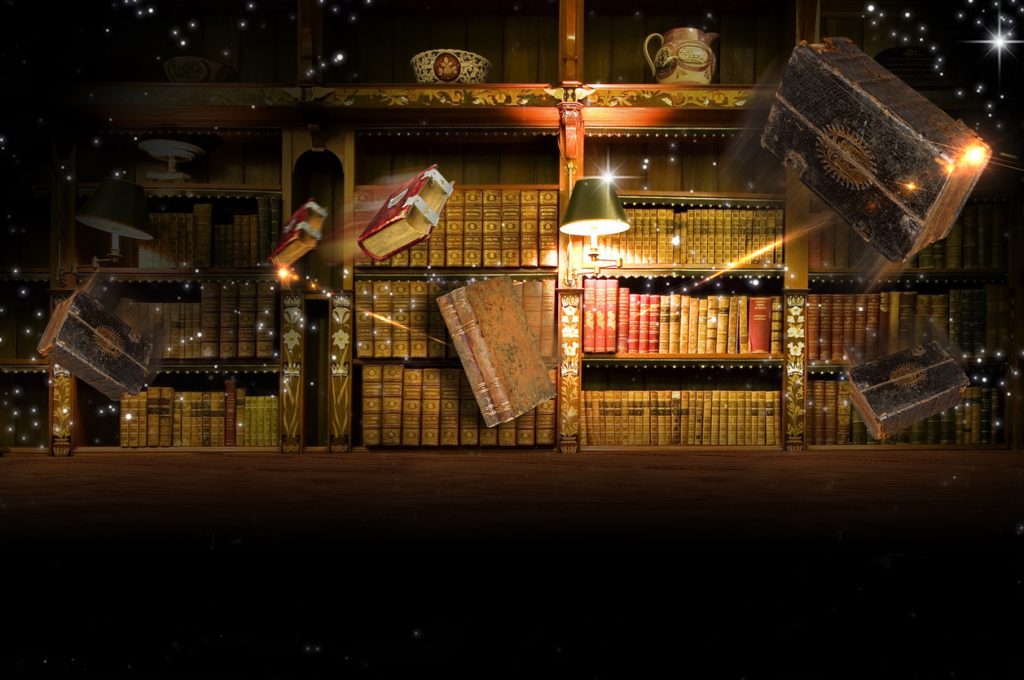 Welcome to Reading Room 808 for fans and readers of my books.

Reading Room 808 members can get access to free Advance Reader Copies (ARCs) of my books, as well as discounts. You can join for free via the form below, and once approved you will be offered any available ARCs. You will also receive a free copy of my speculative fiction short story collection, Seeds from the Story Tree – exclusively available to my Reading Room 808 members and subscribers.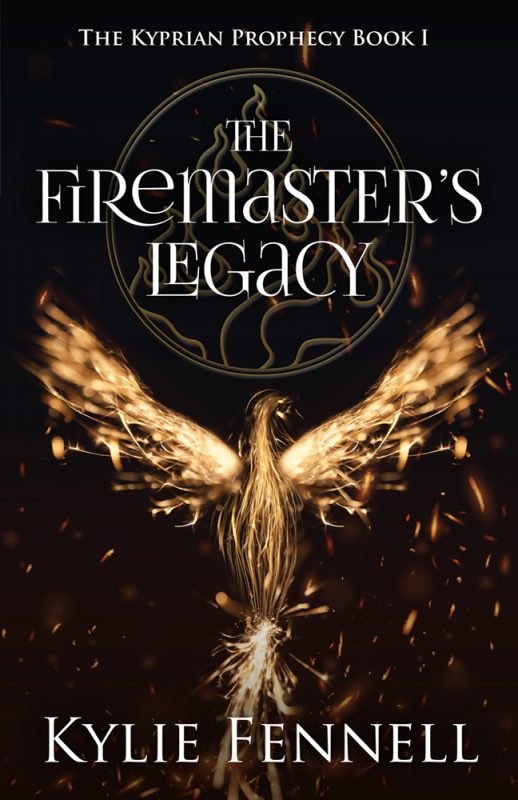 Firesky is the ultimate weapon. It will either obliterate or liberate all of Kypria. One silver-eyed girl has the power to determine their fate – if she dares to question everything she believes in. To be released in August 2021.
More info →
Once you've signed up below, you can also join my private Reading Room 808 Facebook group.
Why Reading Room 808 and '808' in particular?
Firstly and most importantly, I wanted to create something that really celebrated and rewarded reading. And anyone who knows me may have heard me say, if I hadn't become a journalist and professional writer, I would be a superhero librarian – conquering the Dewey Decimal System by day and saving the world one book at a time by night.
I've always loved libraries and am a self-confessed book nerd! So of course I headed to my local library for inspiration when naming this group.

I found it in reference section 808 – the assigned Dewey Decimal System number for Rhetoric & Collections of Literature. There are some great reads in that section about all aspects of the craft of writing and the art of persuasion through words.
So why wouldn't I want to bring together people who love reading the kind of stuff I write and would want to share that passion with the rest of the world?
If this sounds like you, fill out the form below – go on I dare you!