Books, Stories & Resources
Please find below a bunch of free stories of mine you can download instantly. They are for your personal enjoyment only and all copyright remains with the author (Kylie Fennell). You can also read some of my flash fiction stories here.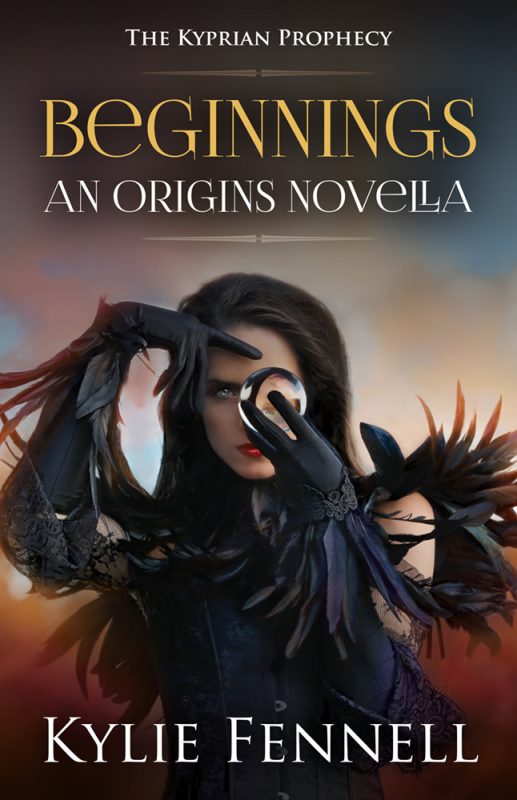 As a silver-eyes Laha has an extraordinary ability to harness the power within nature. She is also a royal companion to the Kengian Princess Mary, and with all of Kypria finally at peace Laha should be content…but she is far from it.
This book is available for free on all major online retailers including Amazon Kindle, Apple Books, Google Play, and more. Download for FREE now – NO Email address required.
More info →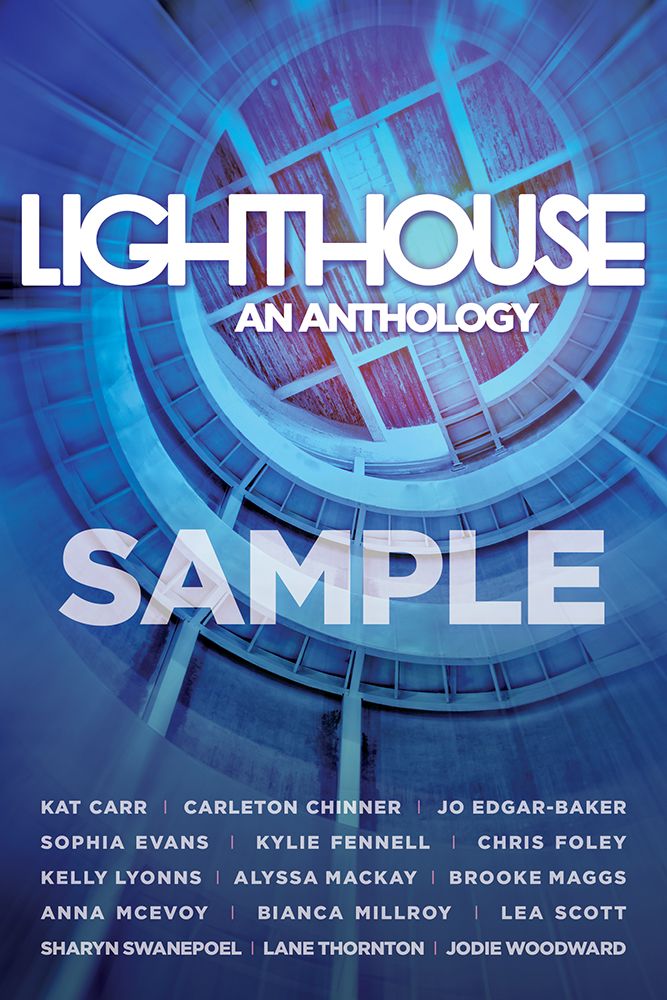 A young woman is on a trip of a lifetime in a remote part of the Arctic when she is drawn into a dramatic showdown with a shapeshifter.
Access now, no email address required.
---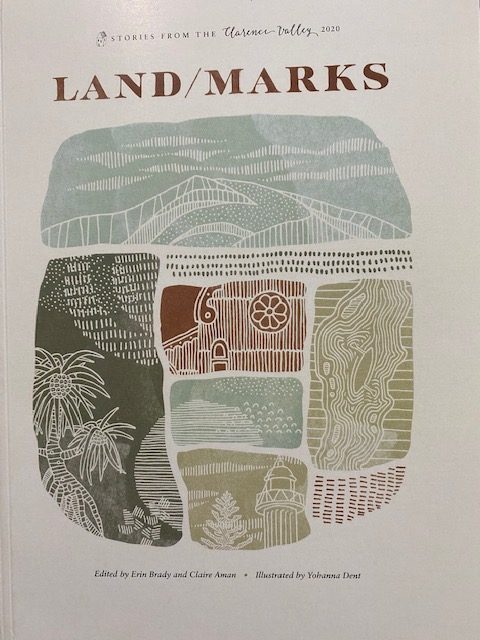 "Finding Home" – First Published in Land/Marks in 2020
An Aboriginal woman is on a mission to piece together her family and the storylines of past, present and future.
Access now, no email address required.
---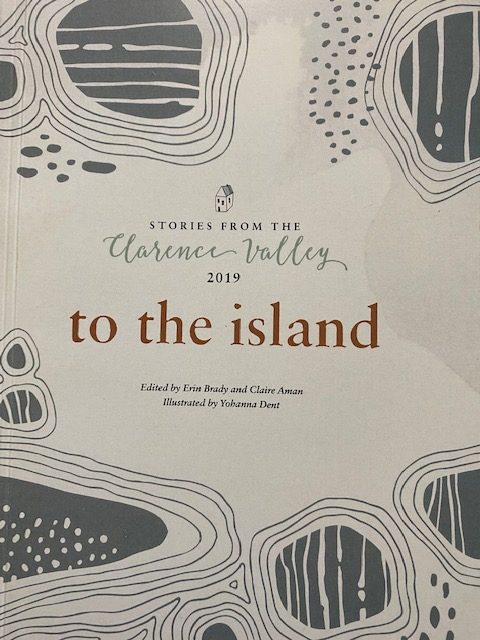 "Fantasy i-Land" – First Published in To the Island in 2019
A social media influencer takes a virtual holiday but gets more than she bargained for when the AI takes control.
Access now, no email address required.
---
"Here Comes the…" – Four Alpaca Funerals and a Wedding Published in 2021
An alpacallection of five flash fiction stories.
Access now, no email address required.
---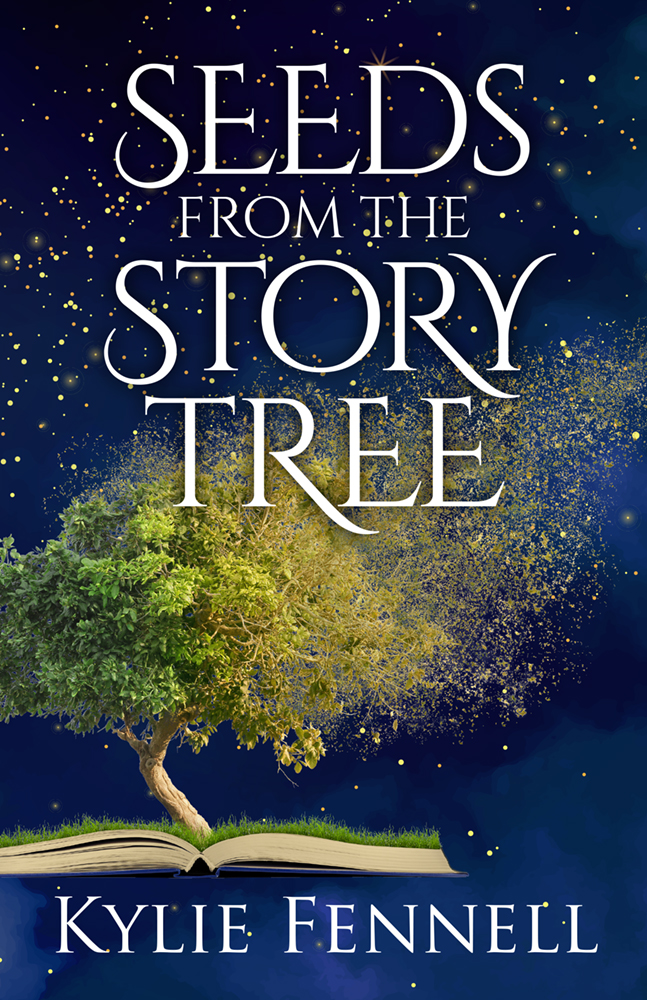 "Seeds from the Story Tree" – Published in 2021
A FREE collection of my award-winning speculative fiction stories and other short works.
From fae, shapeshifters and sirens to time travel, magic and witches, this 100-page book contains 11 stories and the first chapter of my YA fantasy novel The Firemaster's Legacy: The Kyprian Prophecy Book 1.
Author & Marketing Resources
Over the years I have come up with more than a few tricks of the trade when it comes to marketing and writing, and I would love to share them with you.
The following resources are designed for small to medium sized businesses and (aspiring) writers and authors.
Below you will find a bunch of free resources you can access immediately – the majority of which don't require an email address.
So go ahead and dive in!
*Note: by accessing any of the resources or content via this site you agree to our Terms of Use.
How to Develop Your Author Platform and Brand – FREE Mini E-Course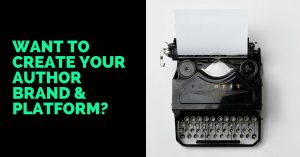 Since you're here I bet you're an aspiring, new or even an experienced author, and you've heard that you need to develop your author platform or brand.
I'm also betting that it may seem a little overwhelming and you may not know where to start.
This is where my mini-course comes in. I developed this course specifically with you in mind. It is based on my successful HOW TO Marketing program I use with business owners and informed by my own writing experience.
The Ultimate Social Media Guide
This 100+ page e-book is jam packed with hundreds of practical tips and techniques to master your social media marketing, including:
Why Use Social Media for Business
Setting Up Social Media Accounts and Which Platforms to Use
How to Create and Source Awesome Social Media Content
How to Take Your Social Media Engagement to the Next Level
How to Manage Multiple Social Media Platforms & Save Time Doing It
How to Advertise on Facebook and Other Social Media Platforms
How to Get Hundreds of Real Followers for FREE each week
How to Handle Online Reviews
A FREE Social Media Planner.
DOWNLOAD HERE – NO EMAIL ADDRESS REQUIRED.
FREE Training Video – HOW TO Market My Small Business (as an Author)
In this FREE 1 hour training video learn my marketing secrets.
Learn how to find the exact kind of CUSTOMERS YOU NEED
Find out how to target your MOST PROFITABLE customers
Learn from my experiences as a SUCCESSFUL BUSINESS OWNER, MARKETER AND WRITER
DIY marketing solutions that can SAVE YOU THOUSANDS of dollars.
THIS 1 HOUR TRAINING IS COMPLETELY FREE!
Watch this FREE 1 Hour Video below. No email required!